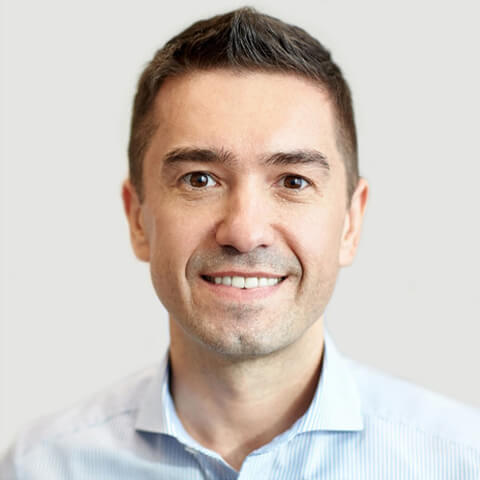 Derry O'Carroll
Principal Solicitor
Derry O'Carroll is a member of the Law Society of Ireland having qualified as a Solicitor in 1981. He is originally from Kilkenny and, having gained experience as an Assistant Solicitor in established practices in Dublin and Cavan, he moved to Waterford in 1987 and opened his own Solicitor's practice in Ballybricken, Waterford City.
Derry is a long-standing member of the local Waterford Law Society and has served as its president.
Shirley Fennelly
Legal Assistant
Shirley Fennelly is originally from St. John's Park in Waterford City. She joined the firm in 1988 having graduated from Waterford Institute of Technology with a Certificate from the National Council of Education Awards in Legal Studies.
Elaine Brophy
Legal Secretary
Elaine Brophy is from Ferrybank in Waterford City. Having worked for a number of years in auctioneering firms, Elaine joined the firm in 2015 and brings a wealth of knowledge of the property business.